Hello all! I don't really have anything important to say really, but thought I'd drop a line. I haven't exercised in the past few days cuz I'm LAME! I have been keeping track of my food intake so that's a plus. I work all this weekend so I won't have time for much over the next three days. I work 3 12's in a row so once I get off work and get home I have about 8 hours till I have to get up and do it all over again. Next week I have off Monday, Tuesday and then have a four day weekend! Woohoo! I get my fill Wednesday. I'm excited about that. My port burning sensation or PBS as I like to call it (lol jk) has improved. Haven't felt the burn since Tuesday. YAY!

So, since I bored you with the last paragraph, I thought I'd entertain you with some random pictures!!

This is my house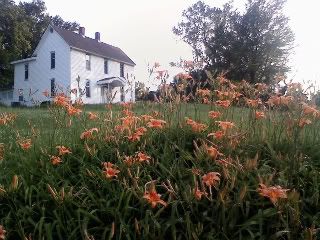 Another spring storm rollin in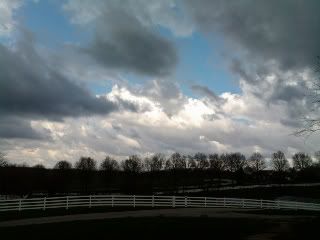 My doggies


My miracle kitty, Bella and me.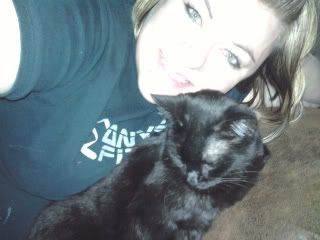 Our chicks


Look how they've grown in just a few weeks!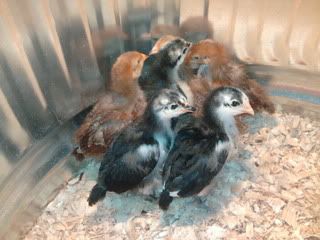 Playing with a few chicks yesterday. Not a good idea to let them on our carpet, the two of them pooped 2 times each in the 5 mins we had them in the livingroom. Little shits!!


Me and my BFF "working hard"


My awesome new water bottle! That little spout, is a straw! Luv it!


And for the grand finale......drum ro0o0o0o0o0oll....


My sweet and sour chicken from a local place here in KC (pre-band)



Have a great weekend!